More Than Tulips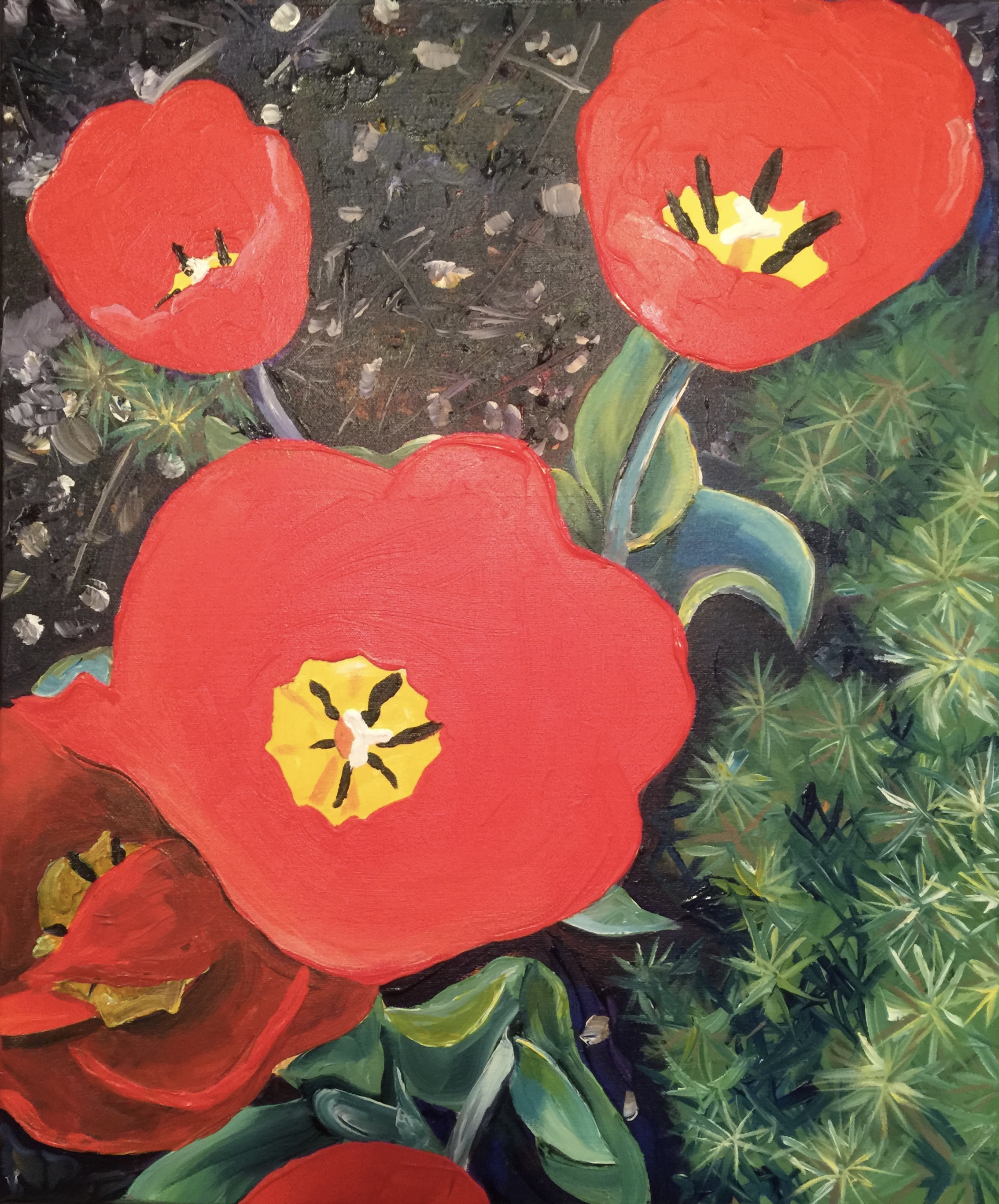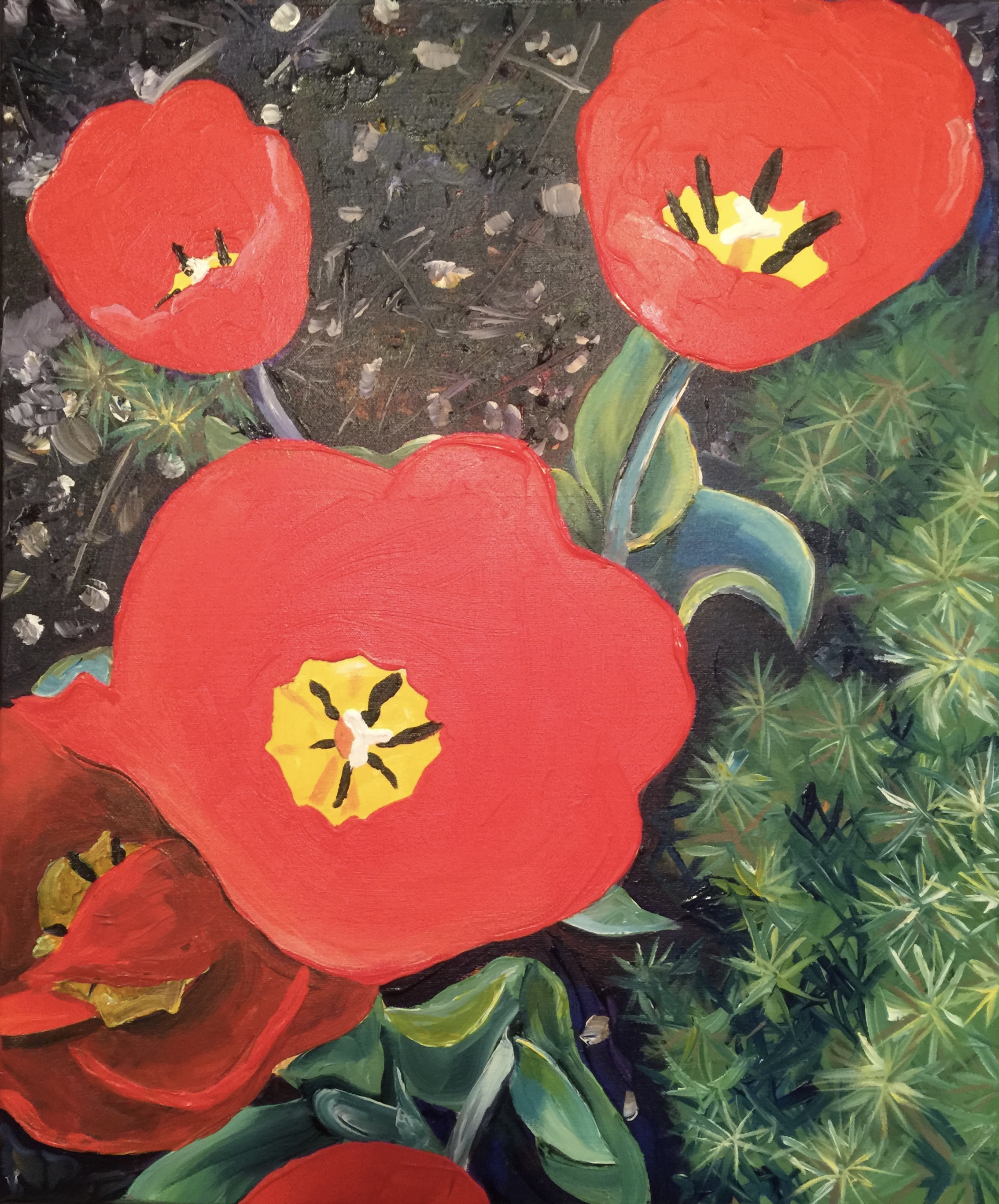 More Than Tulips
20"x24" Acrylic and Gold Mica Crystals on Archival Canvas.
Sacral Chakra Base.
Water infused with:
A blend of Healing Essential Oils, Flower Essence, Aires Matrix Silver and Gold Applicator structured water and a Gem Elixir of Hematite, Emerald, Azurite, Angelite and Bloodstone.
Price includes shipping and handling inside the United States.
Studio pick up is available to avoid shipping costs.