DaVinci's Dahlias Pink #3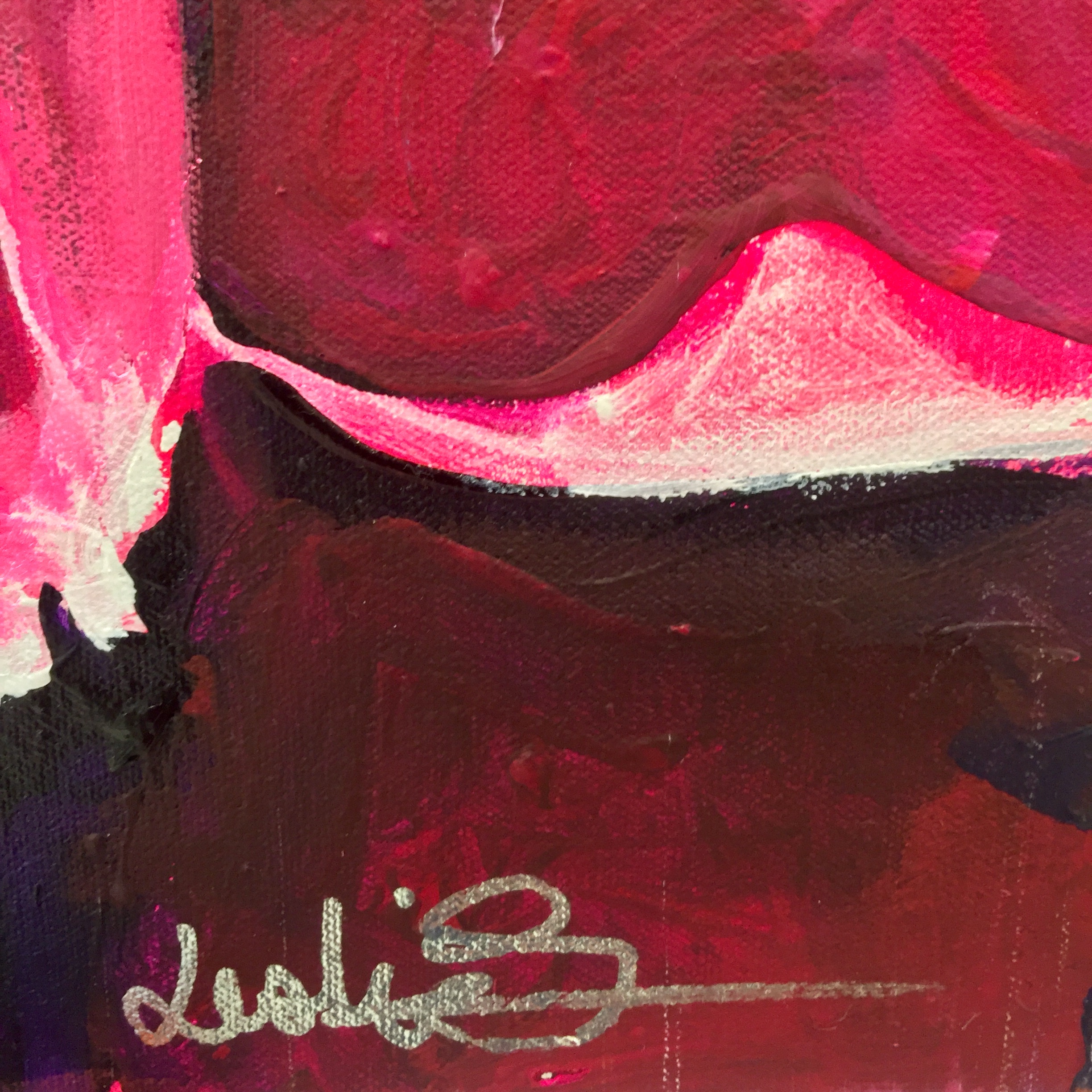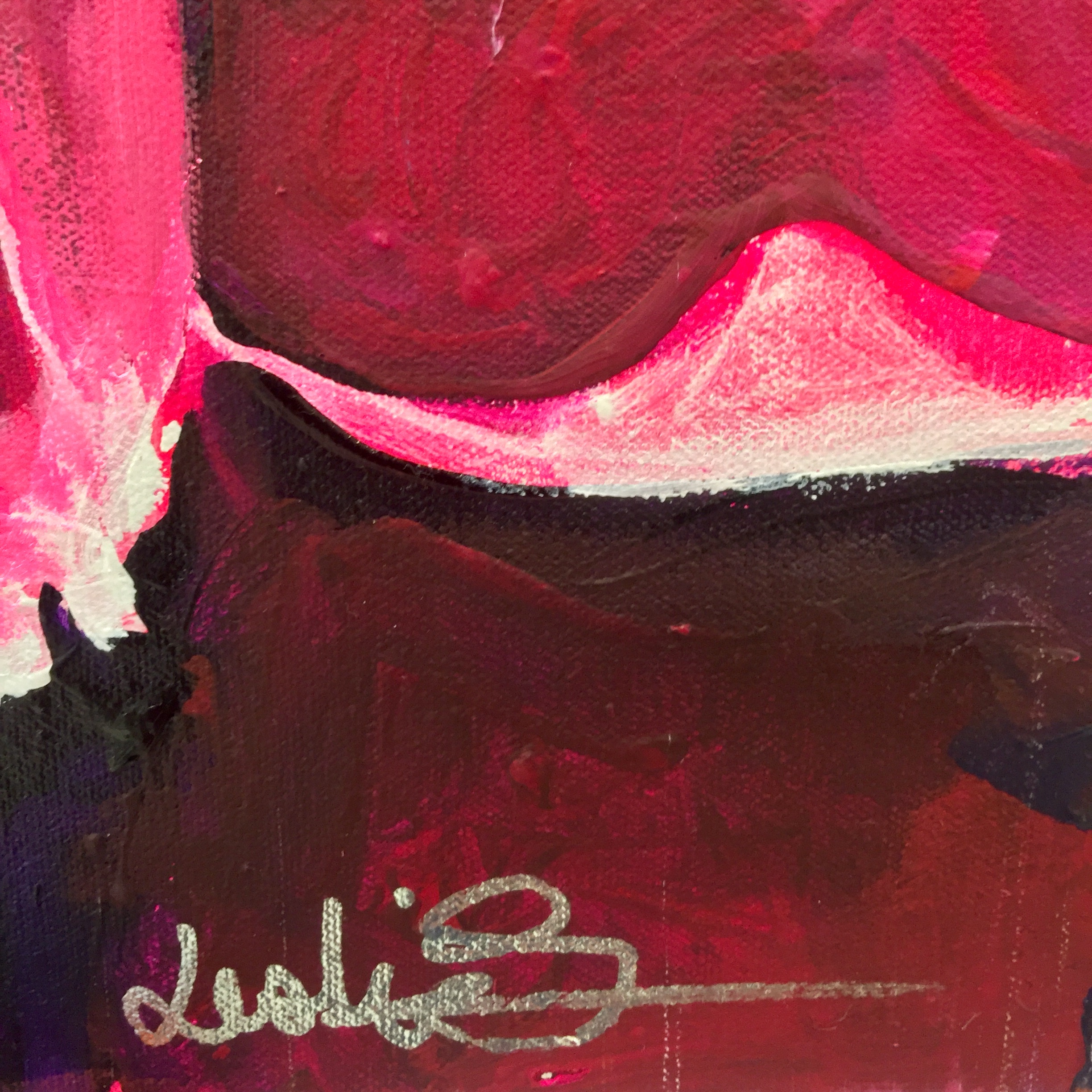 DaVinci's Dahlias Pink #3
30" x 30" Acrylic Paint on Palo Santos Smudged, Gallery Wrapped, Archival Canvas
Pearl Mica Healing Crystals
Imbedded Reiki Power Symbol
Root Chakra Base Layer
Water infused with:
a blend of Healing Essential Oils, Flower Essence, Aires Matrix Silver and Gold Applicator structured water and a Gem Elixir of Hematite, Emerald, Azurite, Angelite and Bloodstone.
Price includes shipping and handling inside the continental United States.
Studio pick up is available to avoid shipping costs.