Les Bon Temps Rouler #1 Crawfishfest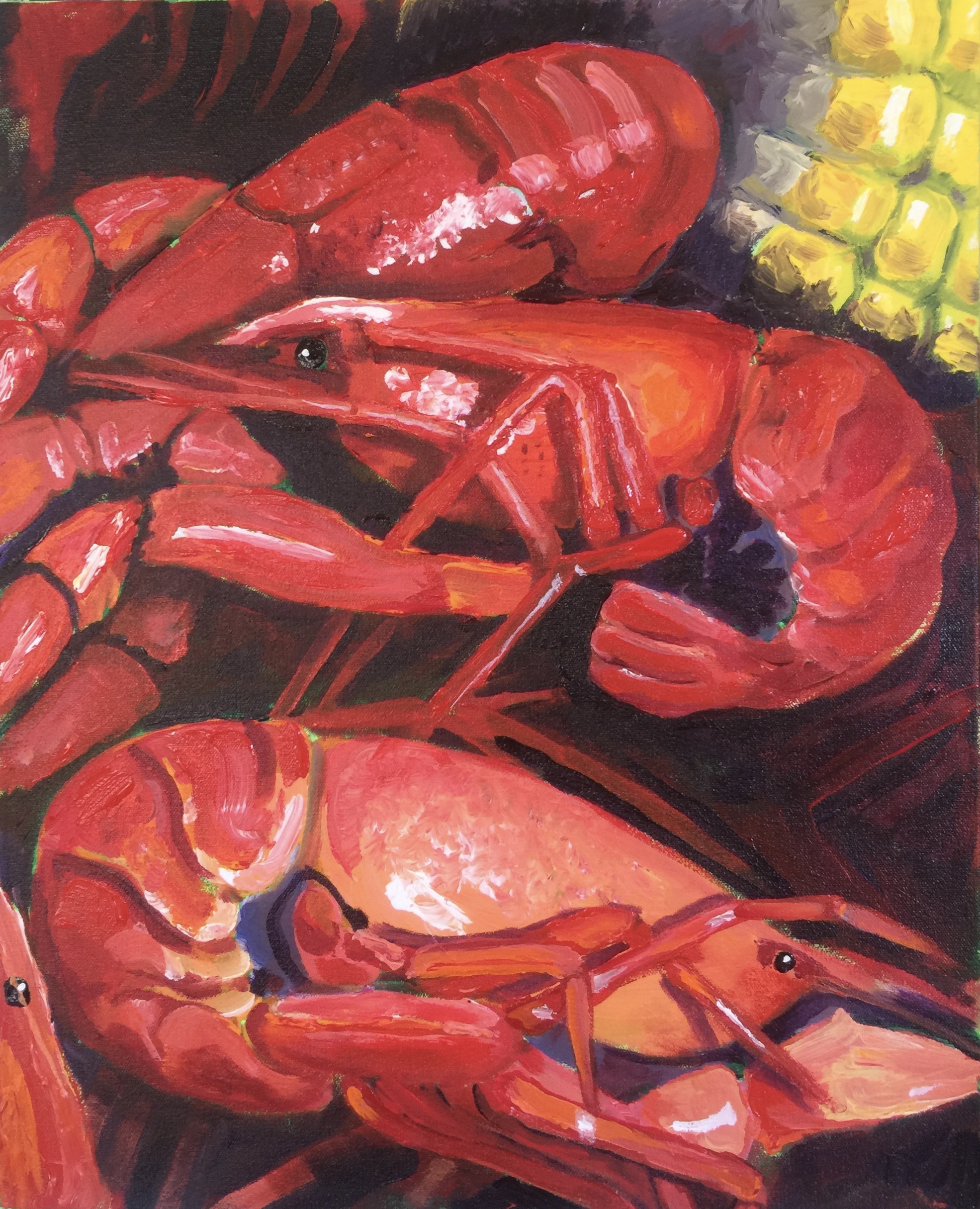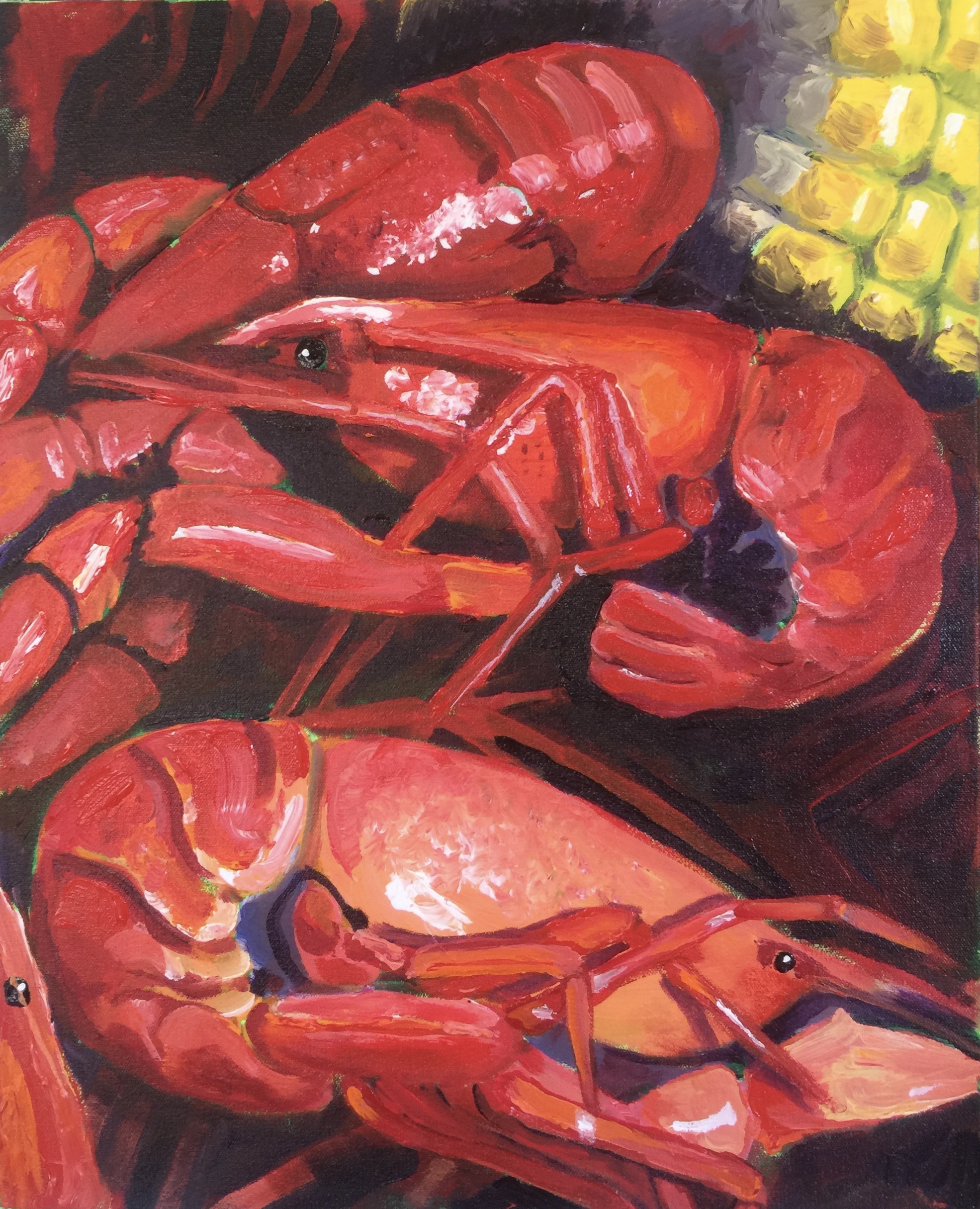 Les Bon Temps Rouler #1 Crawfishfest
16" x 20" x 2.5"
Acrylic and Gold Mica Crystals on Sage Smudged, Gallery Wrapped, Archival Canvas.
Green Heart Chakra base color.
Water infused with:
A blend of Healing Essential Oils, Flower Essence, Aires Matrix Silver and Gold Applicator structured water and a Gem Elixir of Hematite, Emerald, Azurite, Angelite and Bloodstone.
Price includes shipping and handling inside the continental United States.
Studio pick up is available to avoid shipping costs.
Celebrate every day like it's Fat Tuesday. Let the good times roll! I'm so excited and grateful to be sharing my love of NOLA! I had the pleasure of enjoying these particular mud bugs at Michael Arnone's Crawfish Fest in Augusta NJ! And it was just like being at Jazzfest in New Orleans!!! Totally Awesome! Live your life to the fullest. We aren't getting out of here alive so lets have fun while we can!